Register for the Walk
Round up your family and friends and join ALEIA Project for the Northland Walk for Food Allergy and Silent Auction! There will be lawn games, kid coloring activity, allergy-aware business/product info and samples to take home as well as representation from the Duluth Fire Fighters and EMT staff.
DATE: Saturday, May 28, 2022
TIME: 10 am
LOCATION: Lakewalk – Endion Station,
200 Lake Place, Duluth, Minnesota
DONATION FOR REGISTRATION:
AGE 6+ : $20.00, t-shirt not included
($30.00, includes a t-shirt if registered by May 12th, 2022)
AGE 5 & Under : Free, t-shirt not included
Free will donations and same day registration will be accepted.
Shirts will be available for pickup at the walk welcome table.
Donations and registrations are tax deductible
---
SCHOLARSHIPS AVAILABLE FOR 2022 WALK REGISTRATION:
DCS Communications and Sleepy Hollow Hotel graciously provided funds for the 2022 Northland Walk for Food Allergy registration scholarship. Email your request to: [email protected] or complete the contact form.
---
1.3 MILE WALK ROUTE: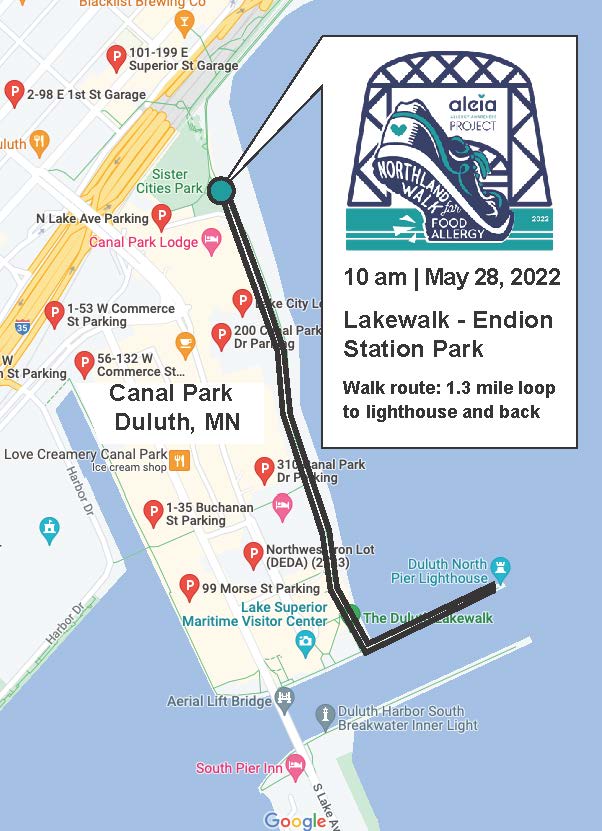 ---
2022 Sponsors
GOLDEN GIVER :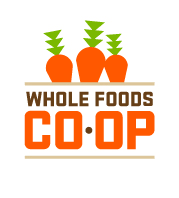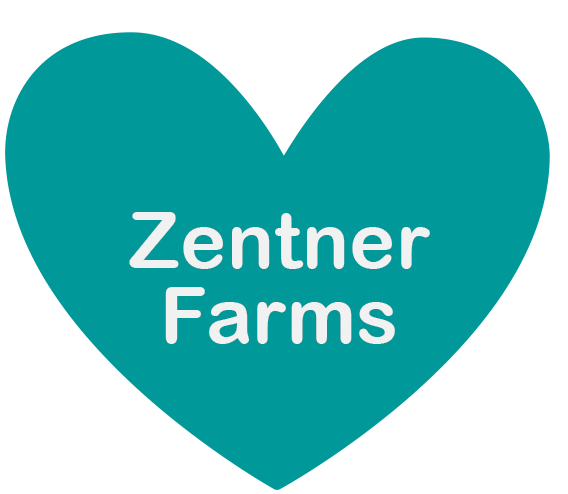 ---
SILVER SUPPORTER :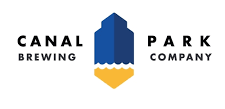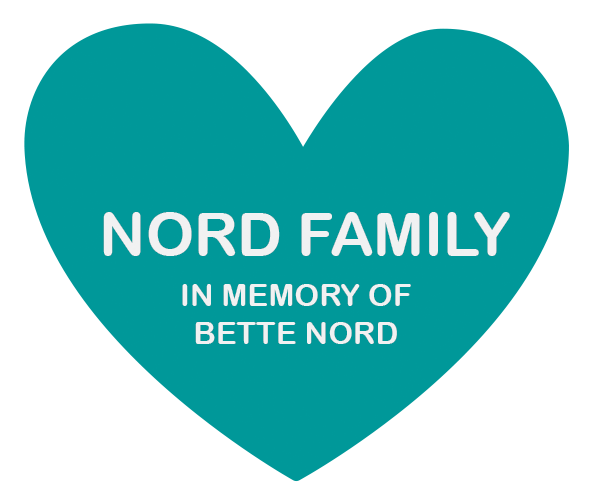 ---
FRIEND OF ALEIA :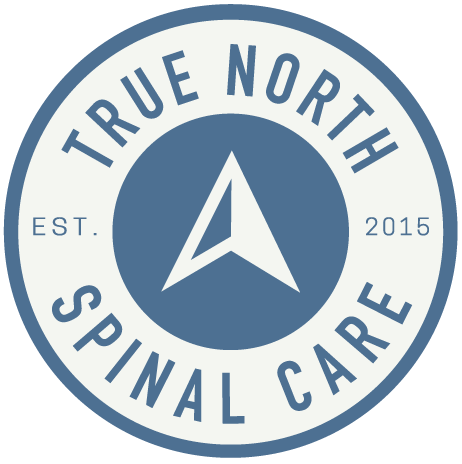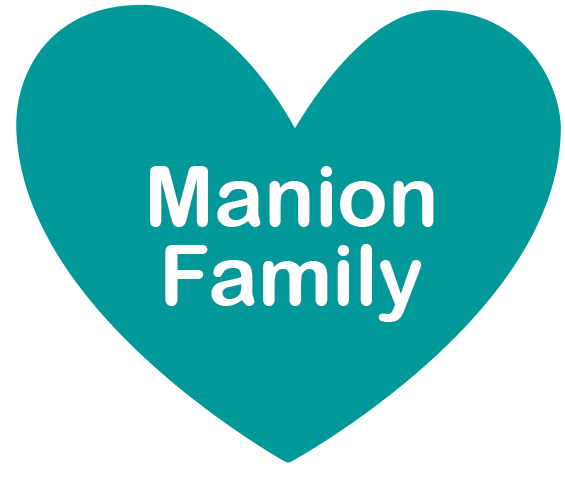 ---
In-Kind Donor for Silent Auction
Adventure Zone, Allergy Force, Allermates, Asthma and Allergy Foundation, Auvi-Q, Blackwoods, Caribou Coffee, Chilly Billy's, Costco, Cub Foods, DECC, Epicurean, Great Lakes Aquarium, Jen Of All Trades, King Arthur Flour, Kiss Freely, Lincoln Park Craft District – Duluth, Love Creamery, North Shore Scenic Railroad, Partake, PracMedic Bags, Rock and Things, Skyline Lanes, Sunbutter, Super One Foods, Planet Box, Vanicream, Vermont Nut-Free Chocolate, Vitta Pizza, Wilderness Wellness Chiropractic, WOW Butter,
---
Become a Sponsor!
TEAL HERO : $2,500+
Sponsorship Benefit: Presence at Northland Walk for Food Allergy, Logo on Event Webpage, Logo on Event Social Media and Email Communication, Tabletop Signage at Registration Table, Logo on T-Shirt, Verbal Recognition at the Event
---
GOLDEN GIVER : $1,000+
Sponsorship Benefit: Logo on Northland Walk for Food Allergy Event Webpage, Logo on Event Social Media and Email Communication, Tabletop Signage at Registration Table, Logo on T-Shirt, Verbal Recognition at the Event
---
SILVER SUPPORTER : $500+
Sponsorship Benefit: Logo on Northland Walk for Food Allergy Event Webpage, Logo on Event Social Media and Email Communication, Logo on T-Shirt, Verbal Recognition at the Event
---
FRIEND OF ALEIA : $250+
Sponsorship Benefit: Logo on Northland Walk for Food Allergy ALEIA Project Social Media and Email Communication, Verbal Recognition at the Event
---