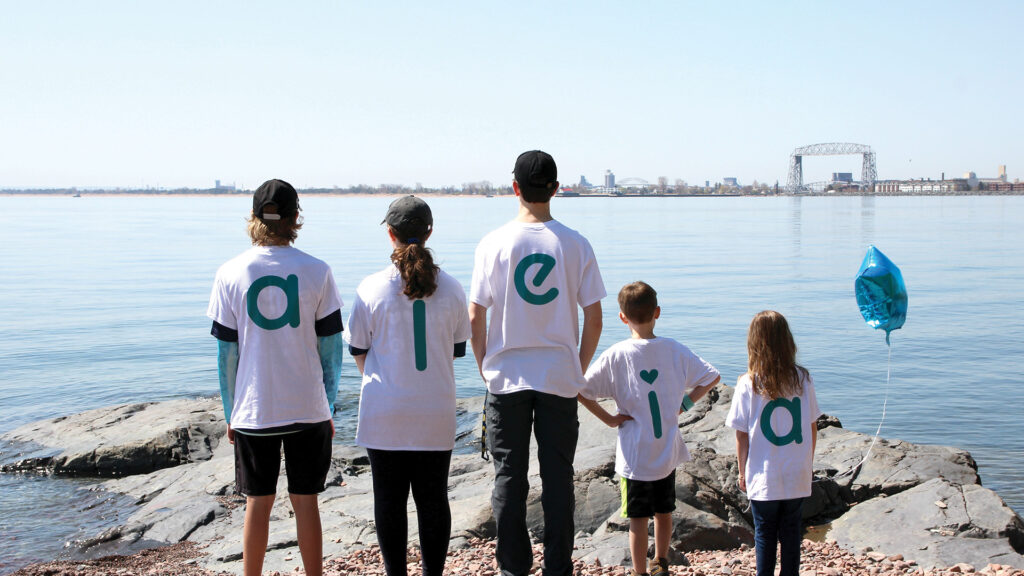 A

lex. Lorelei. Everett. Ian. Ava.
History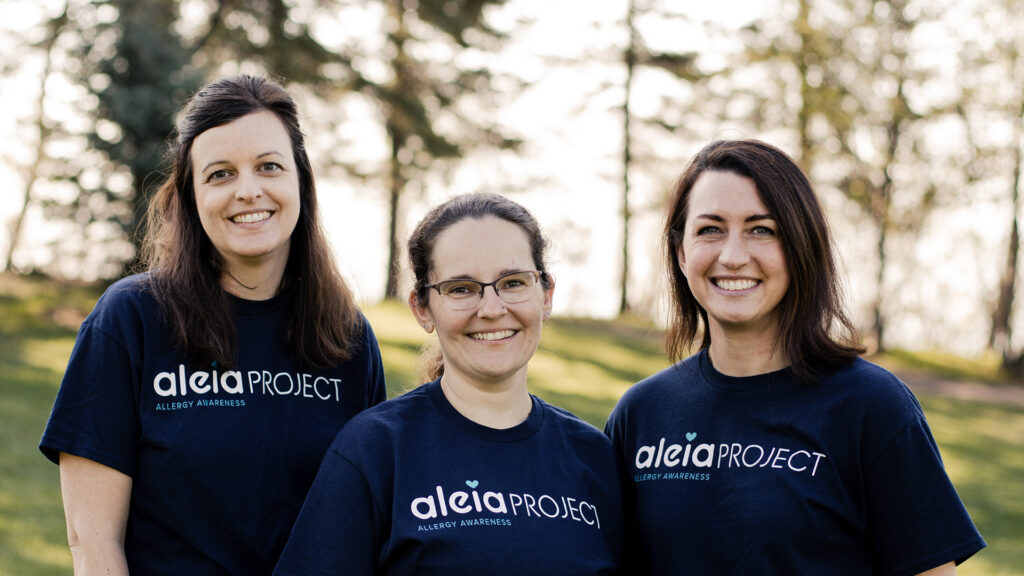 ALEIA Project was born from the combined experiences of 3 moms, who live near Duluth, Minnesota, that currently live a food allergy lifestyle. Combined, the founders of ALEIA Project have 30+ years of food allergy navigation experience and collectively avoid 10+ foods between 5 of their 8 kids.
Prior to the development of the ALEIA Project, the founders held food allergy awareness walks in 2018 and 2019. The walk was created in direct response to educate, empower and support those impacted by food allergy within the community, raise awareness about food allergy and to raise funds for medical research.
Board Members
The purpose of forming the ALEIA Project is to keep the local funds raised within the Northland Community of Minnesota.
ALEIA Project is a Minnesota Non-profit and 501c3 Organization.
The board is currently comprised of:
Emily Homan – President
Rose Sterling – Secretary
Erica Hanson – Treasurer