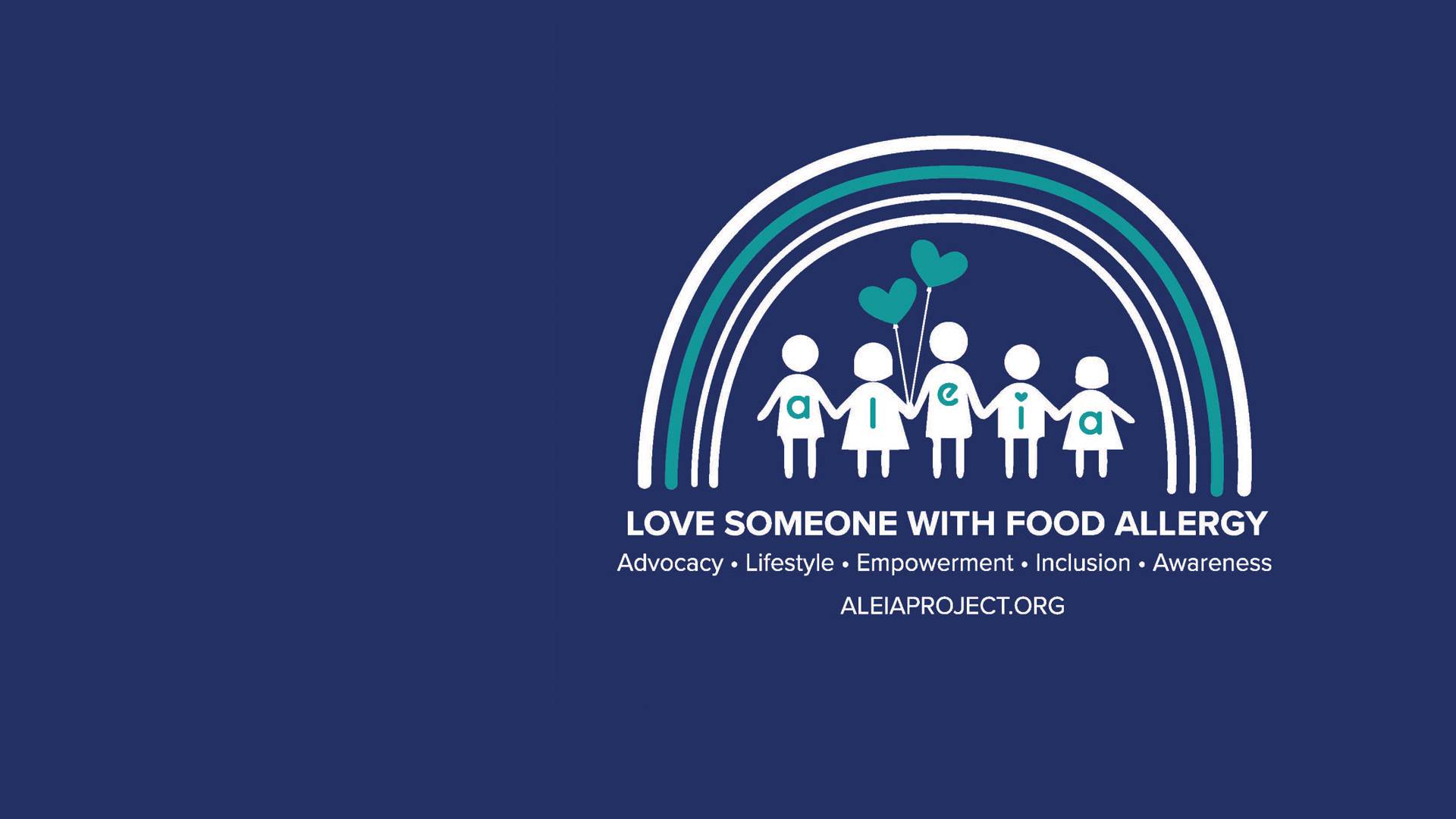 Slide 3

Allergy Aware Classroom Kits for Education
Classroom kit program launched in Hermantown Elementary.
Slide 2

NORTHLAND
5K for FOOD ALLERGY
Save the Date!
May 25, 2024!
Slide 1

Food Allergy Support and Resources for the Northland
ADVOCACY. LIFESTYLE. EMPOWERMENT. INCLUSION. AWARENESS.
ALEIA Project a volunteer based 501(c)3 non-profit organization that forms partnerships with local businesses and organizations to fulfill the purpose of creating a unified and empowered food allergy community living freely and without fear, with safe opportunities for all.
Nationally, on average 1 in 10 adults and 1 in 13 children are living with food allergy.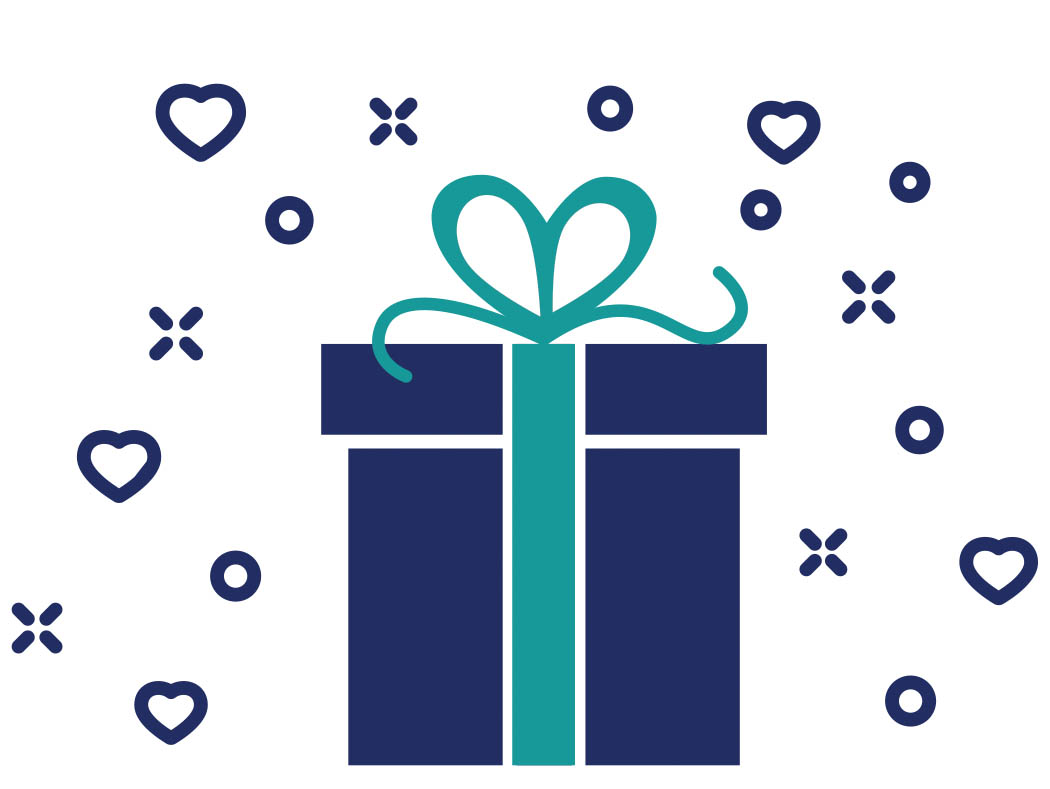 Help support the food allergy community in the Minnesota Northland to live well.